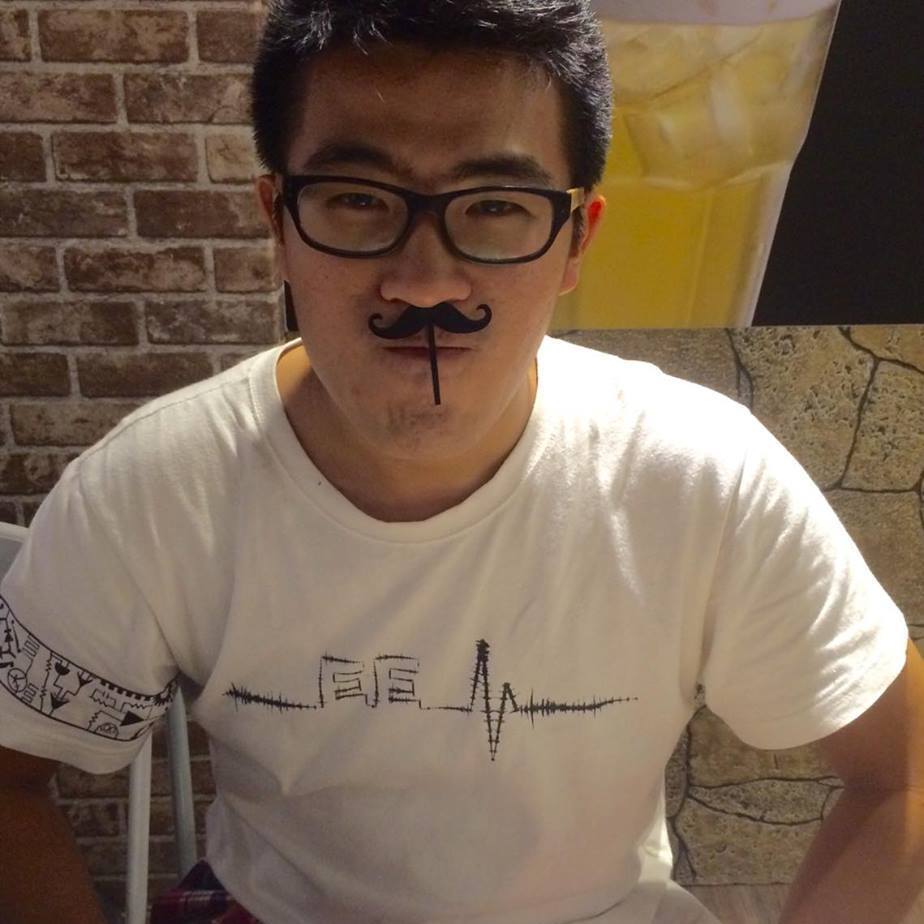 Hello, I am Chun-Yen (Jacky) Yeh. I received my bachelor's degree in electrical engineering from National Taiwan Normal University.
My research interest are IoT and smart home. My enthusiasm is in combining artificial intelligence and Iot to make a smarter and more convenient place to live.
At leisure time, I love hiking, playing basketball, and playing tabletop games. Nice to meet you all!