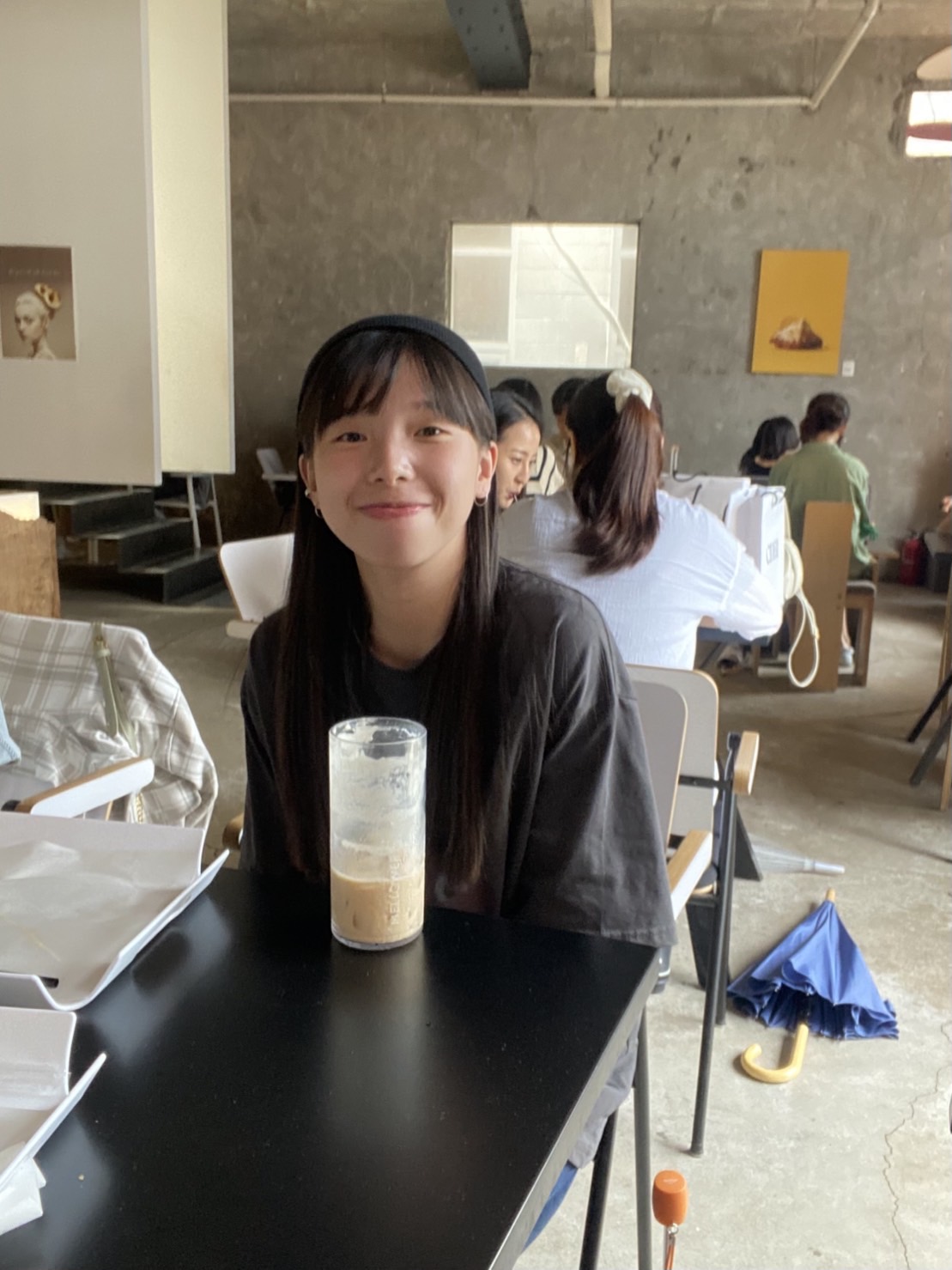 Hello! My name is Ya-Yun Cheng(鄭雅勻). Cause I'm used to that others mispronounce it, you can also call me 雅均 or 亞軍.
I received my Bachelor's degree in National Chiao-Tung University, and currently pursuing Master's degree in National Taiwan University.
My research interest is CV primarily.
In daily life, I love dance, music and art!